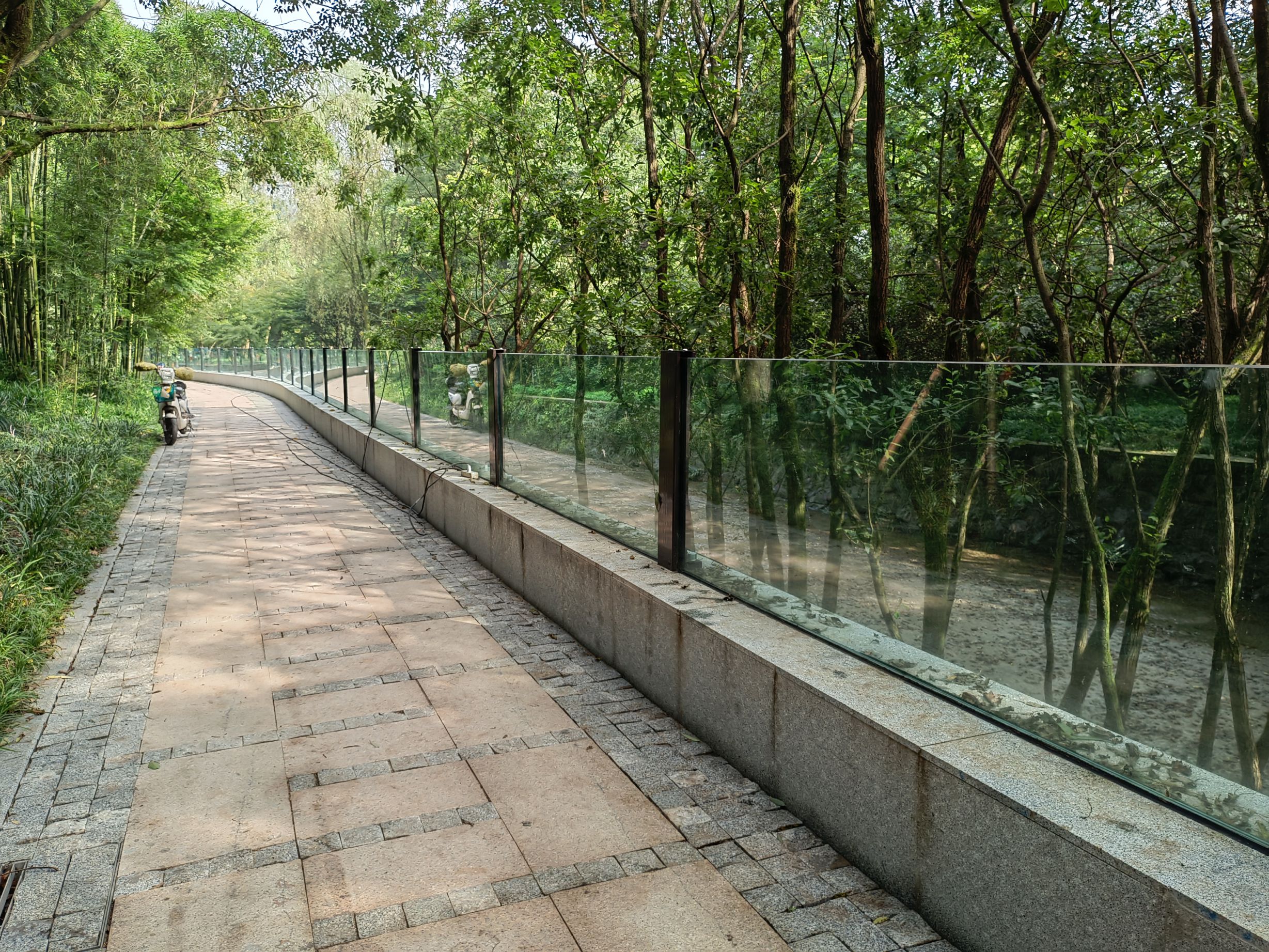 Slide 1
Seamless aesthetic integration
Flood Glazing
A unique solution providing robust flood protection coupled with seamless aesthetics
Flood Glazing offers an aesthetically pleasing design whilst not compromising on safety and flood defence.
It allows for unobstructed views of the local landscape whilst providing a highly robust and effective level of protection.
The permanent yet unimposing nature of Flood Glazing results in a passive flood defence measure with zero reliance on manual deployment.
Flood Glazing been successfully proven as a flood defence measure and boasts impressive loading and test accreditations.
Our Glass Flood Barriers can be customized in length from 1.2 metres to 3metres for single span barriers, and height of 0.5 to 1.2m metres.
The standard glass thickness is 32mm, with greater thickness options available.
A range of finishes are available including powder coating to any standard RAL colour and wood grain finishes.